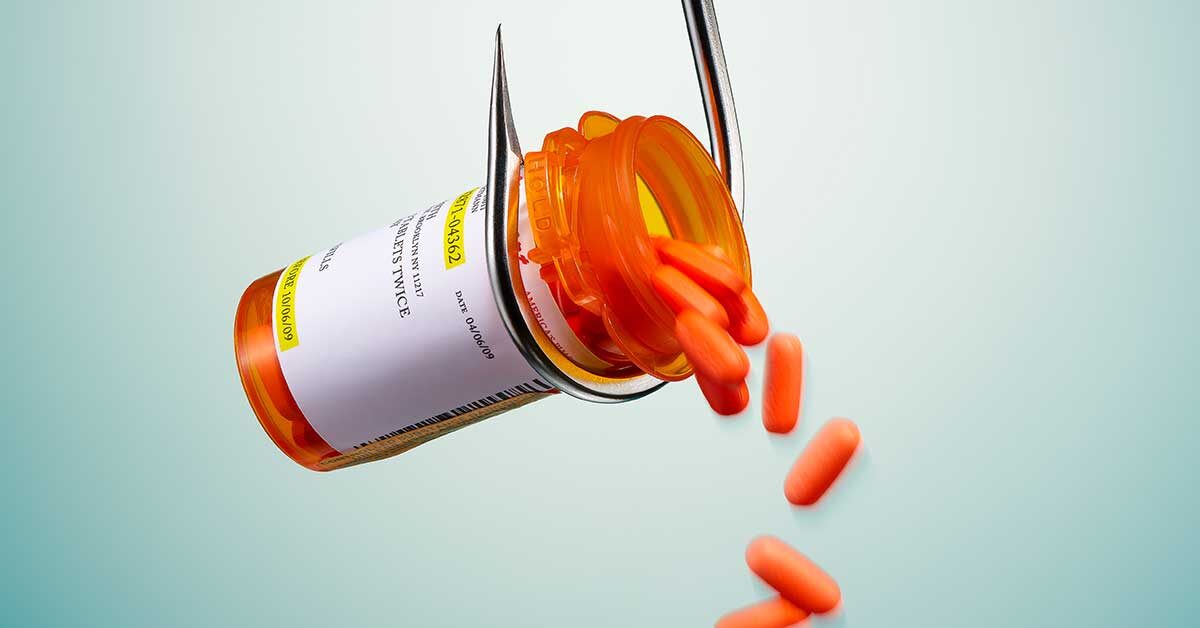 Addiction can be a chronic condition that impacts a person's mental, emotional, or physical health. It can alter their thinking, feelings, and behavior. It affects their relationships with other people, especially family members. One of the most difficult things that you can do is watch your loved one struggle with addiction. It is important to remember that there is hope for recovery with the right treatment program.
This is not something you should take lightly when choosing an addiction treatment facility. Simply put, finding the right program for your loved ones can help them succeed in the future. There are many things to consider before you decide on the best treatment option for your loved one. Consider how far you will travel to get treatment. Is it better to have a rehab near your home than one that is far away?
You're in the right spot if you're looking for a trusted and local drug rehabilitation center in San Diego. Here's how to find the best local addiction treatment center. But before you get started, here are some things to keep in mind.
Although a program may be the most convenient, have the best clinicians, or offer the best treatment model, it doesn't necessarily make it the best. Addiction treatment isn't for everyone. Each person is different and has different treatment needs. People can suffer from mental disorders or traumatic past experiences. Many people are dealing with multiple drug cases of abuse or complicated legal issues. Some are ready to change. Others don't care. The best addiction treatment is one that accommodates all clients and tailors their treatment plans to suit their needs.
In their principles of effective treatment, the National Institute on Drug Abuse states that no single treatment is suitable for all… It is important to match treatment settings, interventions, and services to each individual's unique problems and needs to ensure that they can return to productive functioning in their family, workplace, or society.
Consider your loved ones' needs when researching drug rehab centers in San Diego. Which center will best suit their individual needs?
What Are The Questions To Ask Addiction Treatment Centers?
When researching your options make sure you ask these 10 questions to the rehab center. This will help you understand the services they offer, their treatment philosophy, and the kind of environment they provide. These answers will help you determine whether the program is the right fit for your loved ones. These are the top questions to remember:
What is your treatment philosophy?
How long can my loved ones stay in treatment?
Is it safe and secure? Is the environment safe and secure?
What addiction therapies are available?
Is it a detox or long-term program to teach sober living skills?
Are there any services that can help with academic and vocational issues?
Do residents have the opportunity to have fun and take part in activities together?
What is the staff-to-client ratio and will my loved ones get the attention they need?
Consider the following: Will my loved one feel comfortable and thrive in this addiction treatment program?
Why Is It Important To Seek Treatment For Addiction In San Diego?
When you start your search for the best treatment center for addiction, you might be asking yourself if it is better to look in your area or further afield. This is a very personal decision. There are many benefits to each. It is crucial to make the right decision for you and your family. San Diego is a good place to start your search. San Diego rehab programs allow you to access some of the best medical and educational institutions in America, including top universities, prep schools, and hospitals. Some local treatment programs take advantage of this. San Diego Detox has, for instance, close relationships with local universities in San Diego. This helps to ease the transition process for those who are attending college (or planning to attend).
San Diego not only offers the most prestigious treatment programs, educational institutions, and healthcare facilities around the globe, but it also has some of its best sober activities! Although this can impact a person's treatment stay, it could also affect their future. San Diego is home to four seasons of entertainment, as well as some of the most exciting, vibrant, beautiful, and creative areas in the country. This area is home to many museums, hiking trails, sporting events, and stunning views (beach sunsets or mountains). After treatment, people who have completed recovery can engage in fun and sober activities.